---
What better way to get your kids out in the Idaho summer sun than with one of our amazing Vuly Trampolines!!
This month only, receive a free trampoline basketball hoop or trampoline skate deck accessory with the purchase of any size Vuly Thunder trampoline.
---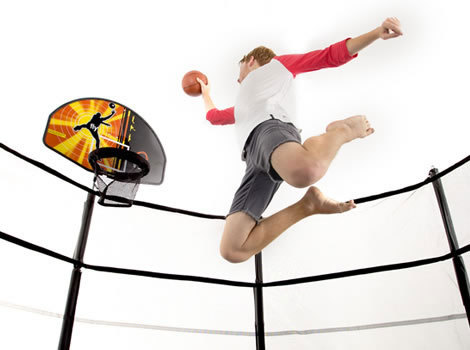 With this awesome trampoline basketball hoop your kids won't even notice their exercising with all the fun they're having! This Vuly hoop is designed to help improve hand, eye coordination allowing children to practice multitasking. The already assembled hoop and backboard make it easy to put together.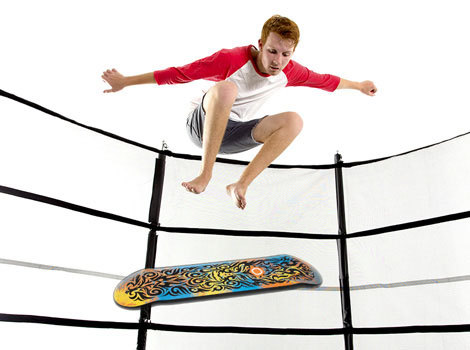 Vuly's deck is the only tramp deck on the market with a skateboard shape, the Vuly Deck looks exactly like a real board. Being crafted from lightweight plywood, covered in a soft layer of foam, the Vuly Deck is a safe way to learn skate, snowboard, or wakeboard tricks.
---
These premium trampoline accessories offer nothing but fun and excitement when attached to the Vuly Thunder trampolines we have for sale!
---