For a limited time only receive 10% off any West Coast Metal Building order!!!
Read More
Topics: Sale, Idaho Outdoor Solutions, Idaho, Metal Buildings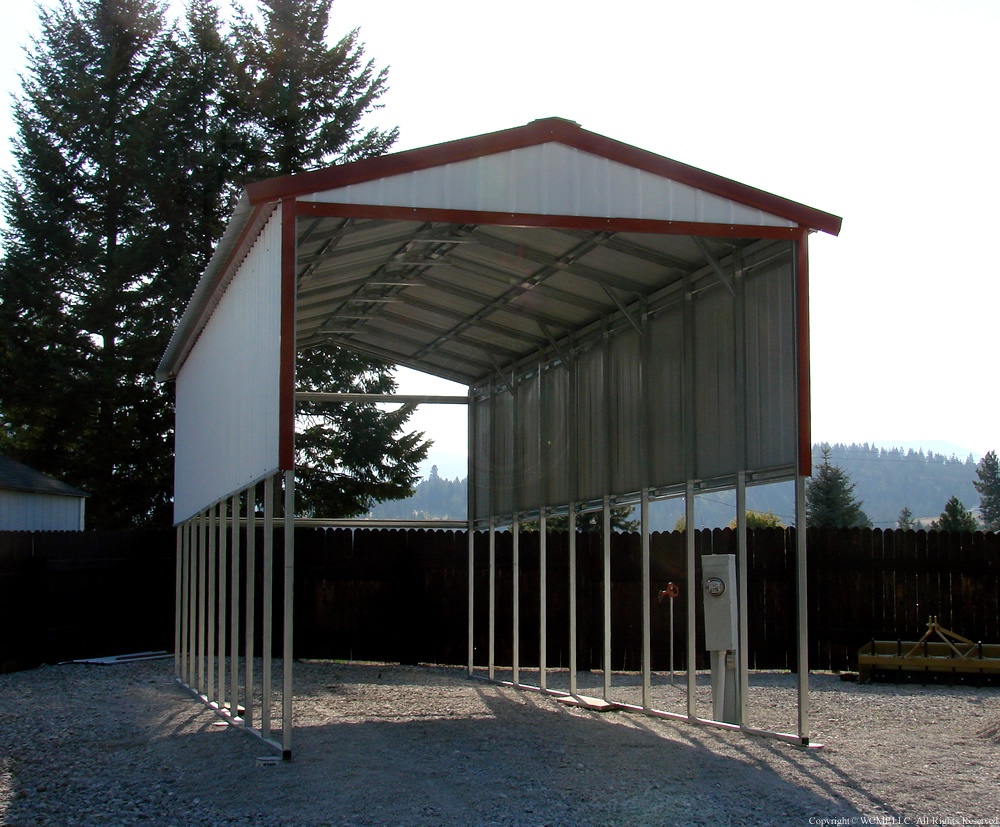 ---
The need for a carport:
Our customers have used carports for a number of reasons. It would be impossible to list them all. However, after long discussions, we narrowed the list down to three primary reasons.

Read More
Topics: Metal Buildings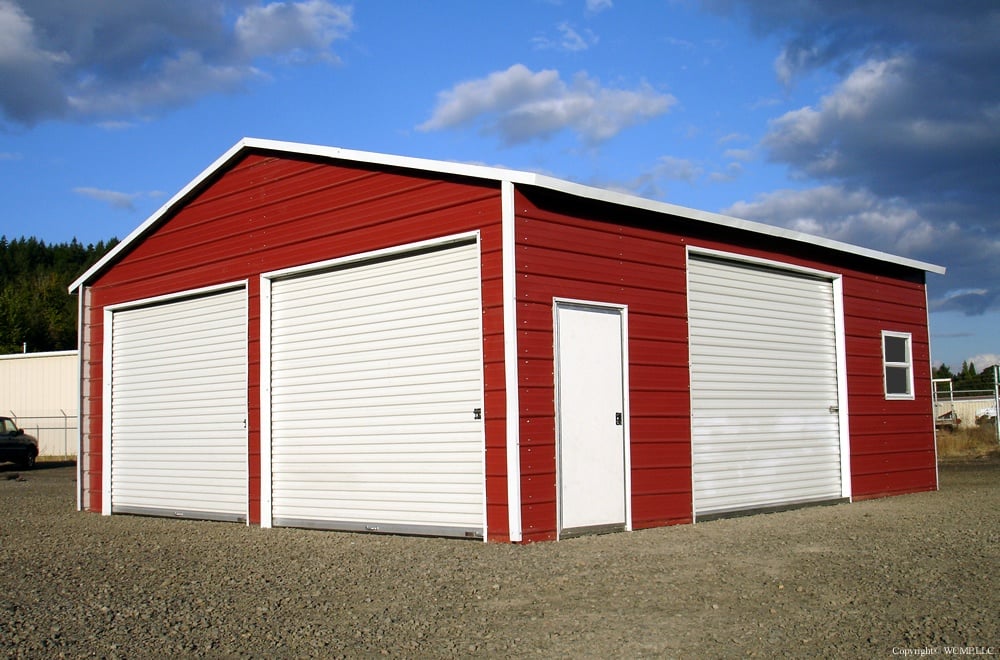 We've been supplying Idahoans with quality outdoor buildings for over 2 years. In this time we've spoken with hundreds of customers and their families and helped them choose the best shed for their needs. Here are some factors to consider when choosing an outdoor shed.
Read More
Topics: Old Hickory Sheds, Idaho Outdoor Solutions, Idaho, Metal Buildings