For a limited time only receive 10% off any West Coast Metal Building order!!!

West Coast offers a wide range of solutions for covering and storing cars, boats, RVs, and many other outdoor toys! Some Metal Building options include:
Standard Carports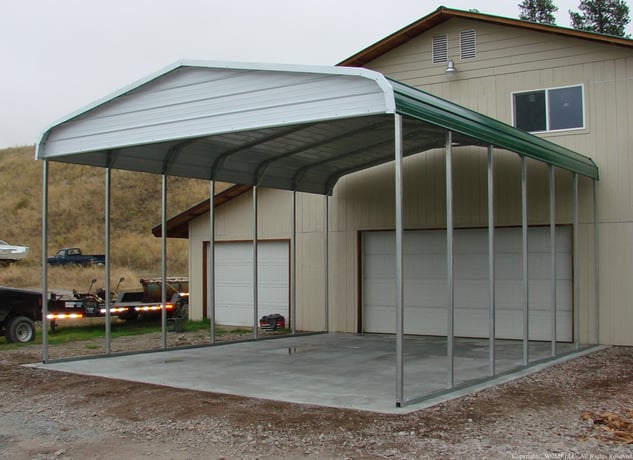 RV Covers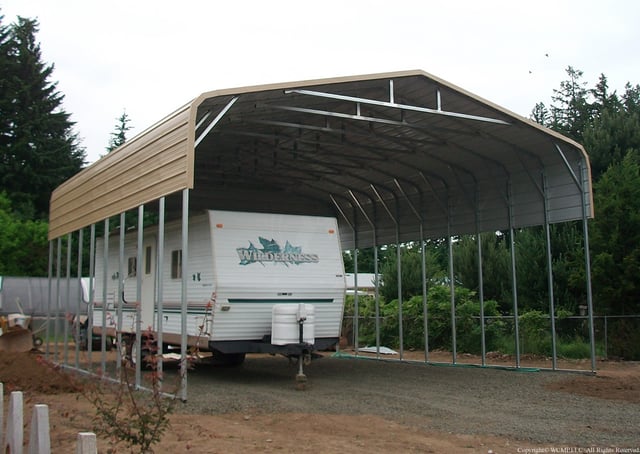 Storage Units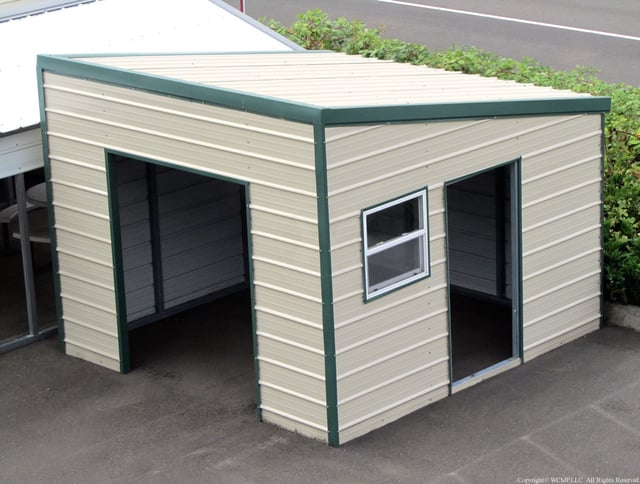 Garages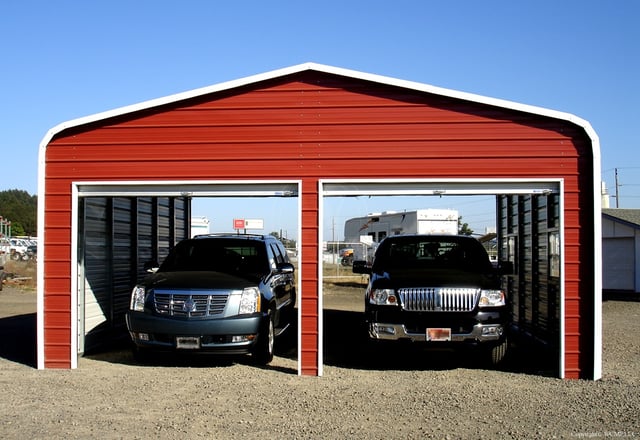 Barns
and many more...
Every metal building can be customized to meet your specific needs and wants, and come in a variety of colors and sizes.