We love being able to bring our customers the latest and the greatest when it comes to products we think they'll enjoy. We are so excited to announce all the new stuff we have to offer!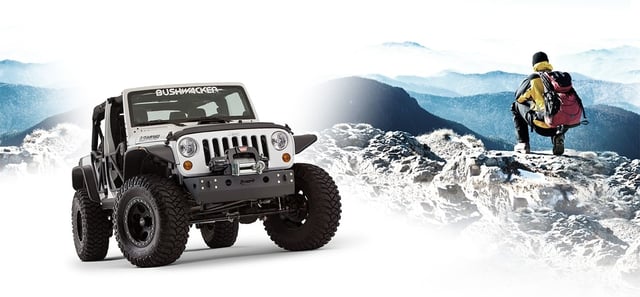 The majority of our awesome customers love the outdoors. They love to hike up in the mountains, go fishing off some lake, and taking their trucks and cars mudding. We now offer some great products to deck out their trucks, and products that will protect the inside of their cars too.
Some of are new products include:
WeatherTech floor mats
Bedrug floor liners for Jeeps
BakFlip truck bed covers
Bushwacker Body Gear bedrail & tailgate caps
NFab Off-road accessories

Come on in to our store to find out more about the cool new products coming your way!