---
In order to stock up for some of the hottest months in Idaho, Vuly is offering an amazing deal on their premium trampoline accessories!
For every size of Vuly 2 purchased you will receive a free ladder or anchor kit.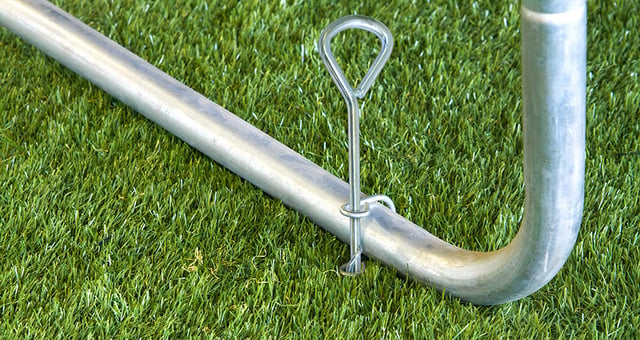 The Vuly 2 anchor kit helps keep your Vuly trampoline securely grounded even when the crazy Idaho winds are roaring. The perfectly sized, easy to assemble attachment keep your trampoline in one spot.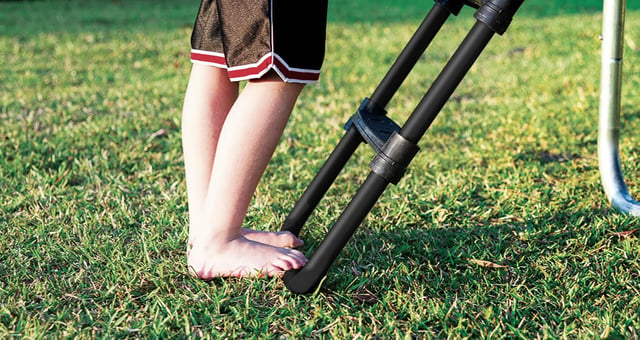 The ladder accessory offers not only a great look but added safety when entering and exiting the Vuly 2 trampoline. With it's non-slip grip and extra wide steps this attachment is designed to be safe and easy to use by everyone.
These Vuly 2 accessories make a fantastic addition to your new Vuly trampolines!
---
Hurry in cause the sale ends Junes 30th!!
---