As if jumping around on a trampoline wasn't fun enough, Vuly has gone and made its trampolines even more amazing by creating a tent attachment!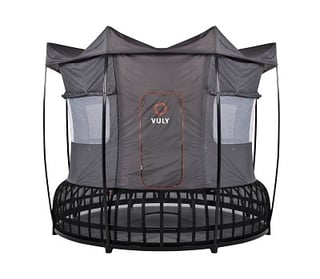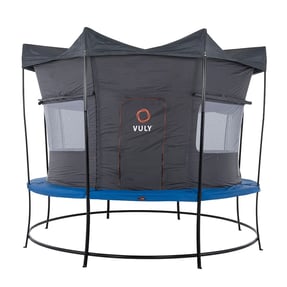 Not only is the Vuly tent fun but it attaches easily to help maximize play time. You simply slip the tent cover over your already assembled Vuly Thunder, 2, or lite trampoline and let the fun begin! With simple drawstring windows Vuly has found a way to maximize airflow, while making it easy for kids to open and close. The tent even comes with storage pockets to make campouts that much better!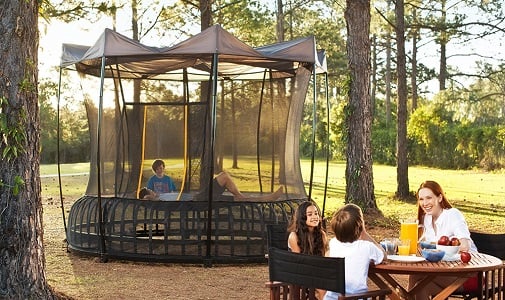 Whether you use it for shade during the hot summer days here in Idaho or just some backyard camping, the Vuly trampoline tent is definitely an attachment you don't want to miss out on!