---
Ultraskiff 360 - Ultimate in Fishability
Most people know that shipping to the Western States can be expensive. Anytime we can get a deal on shipping for our products we pass that savings to our customers.
Right now we have an oppourtunity to save each buyer of the Ultraskiff $200. However, we only have room for 7 more orders.
---
A Great 1-Person Fishing Boat
This boat is designed by professional fishermen who wanted to spend more time fishing and less time boating.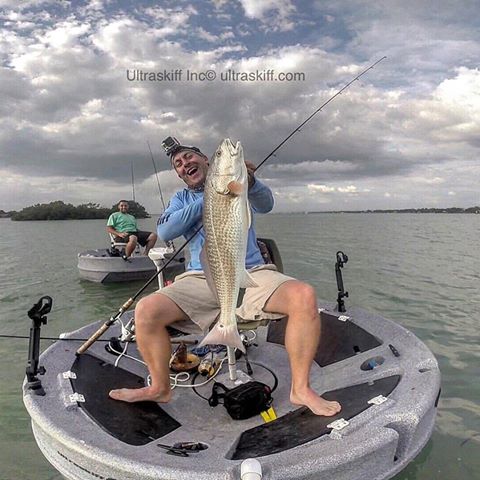 At only a 123 lbs, this boat can be transported by anyone without a trailer, but it still has all the amenities of a full-size boat!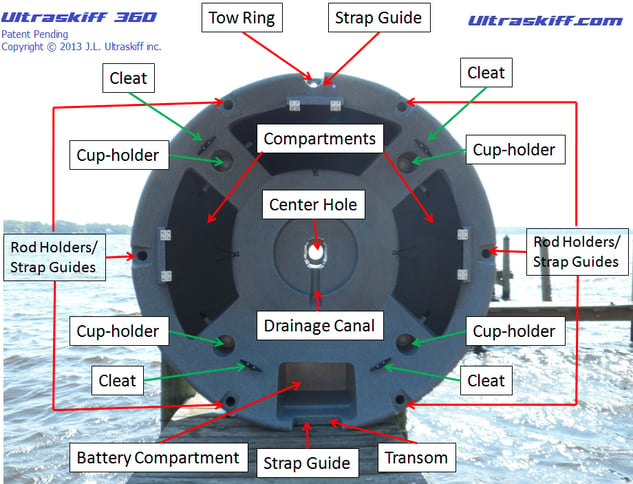 ---

CONCLUSION:
You have until 20 June to take advantage of this price savings now and save $200.
---