We're clearing out our lot! We love bringing our customers the latest and greatest when it comes to all our products, and our wood sheds are no exception. For a limited time only all sheds that are six months old will be 5% off. And boy, do we have a bunch!!
Our Sale Sheds include: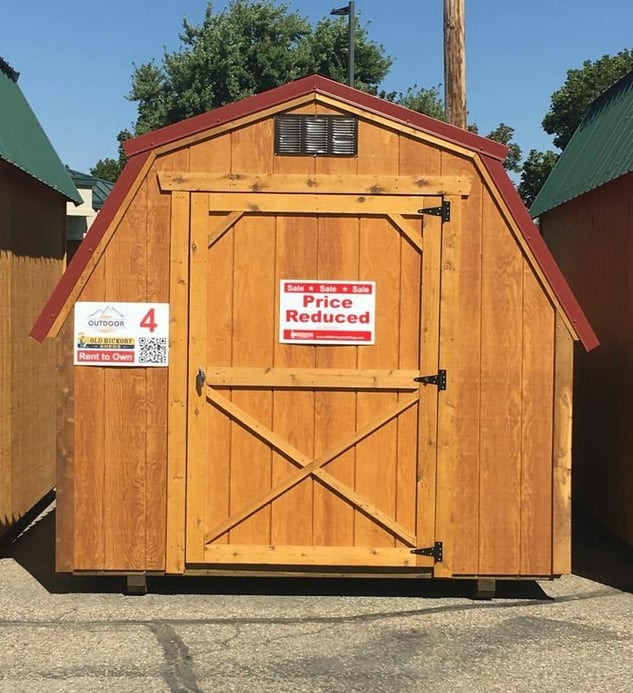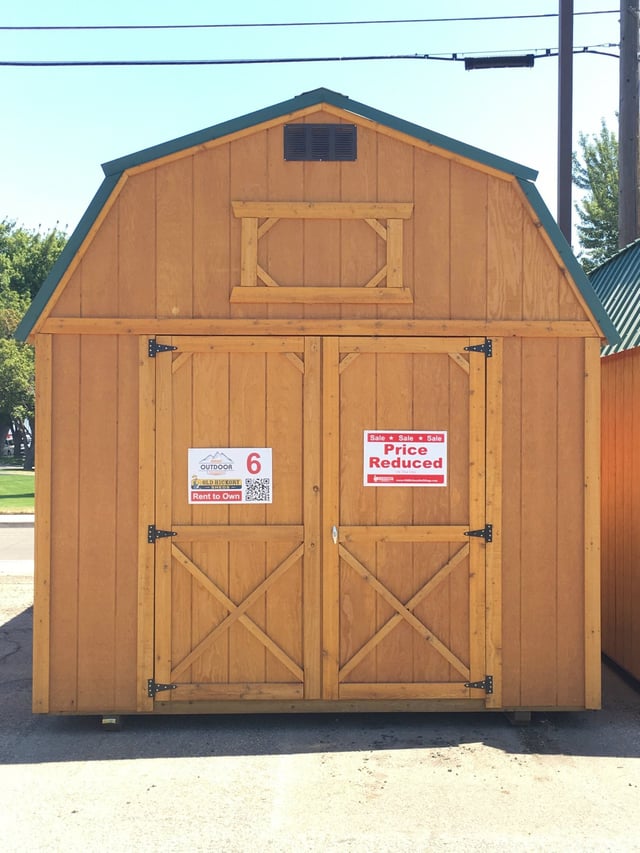 Shed 6: 10x20 Lofted Barn Shed, with 7' walls.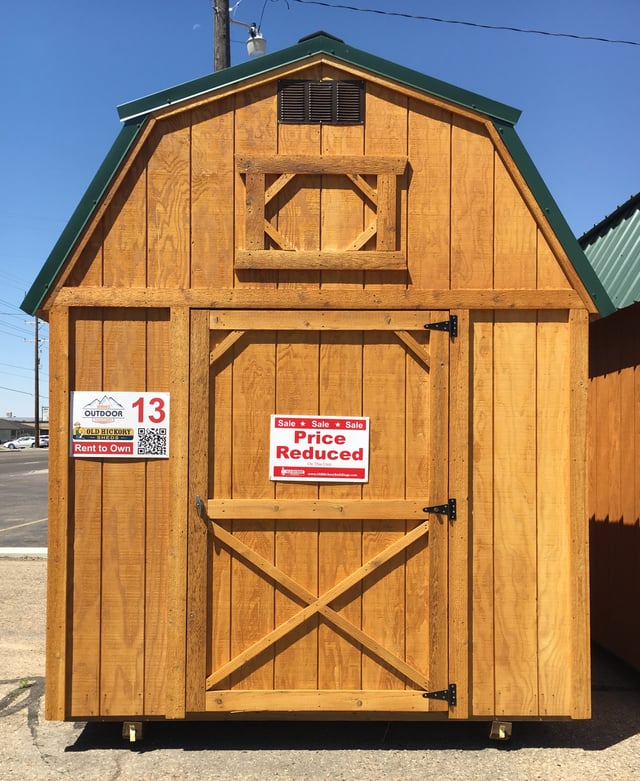 Shed 13: 8x12 Lofted Barn Shed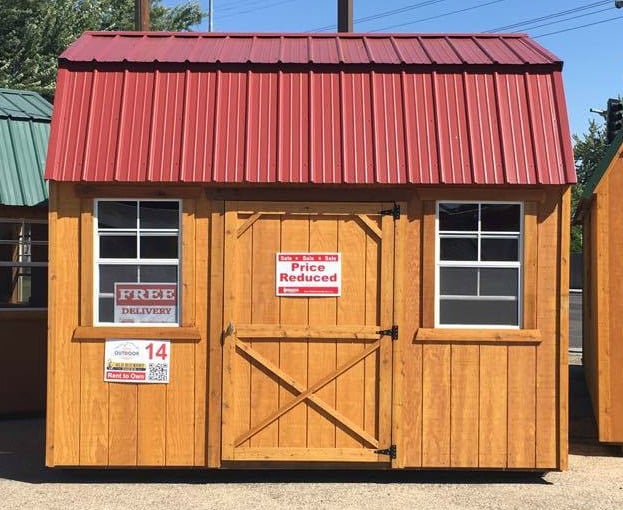 Shed 14: 10x12 Lofted Barn Shed, with two 2x3 windows and 7' walls.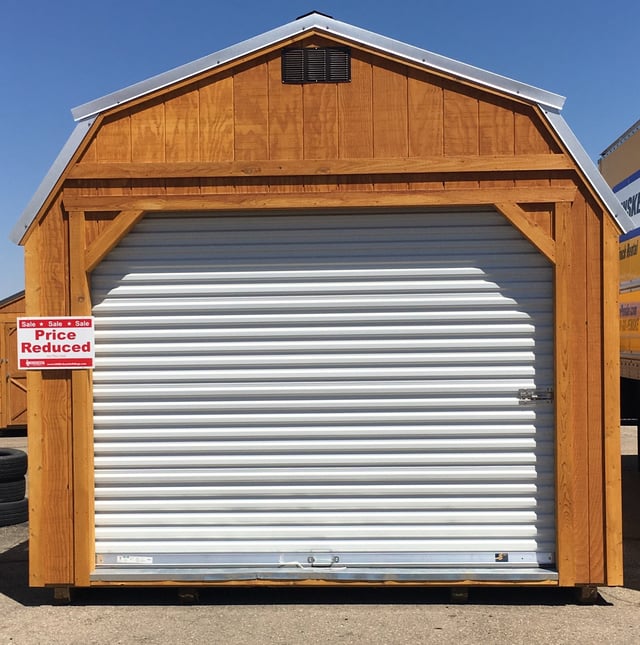 Shed 18: 12x28 Lofted Barn Garage, with 10' of shelving and an 8' workbench.
While we have many sheds on sale, we can also customize a shed to meet your specific wants and needs. To contact a shed specialist click here. To learn more about our Old Hickory Sheds click here.